Your photos deserve original Fujifilm quality
Our silver halide paper products are market leaders. Our original photo paper delivers superb print quality and long-lasting images for a lifetime of maximum enjoyment.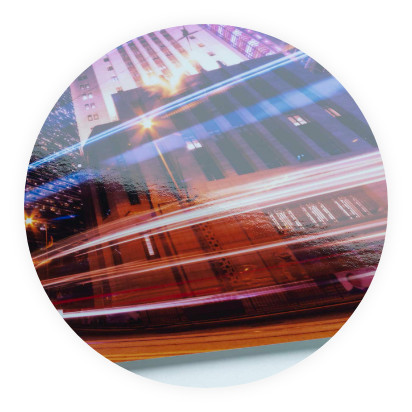 Photos as brilliant, colourful and intense as your life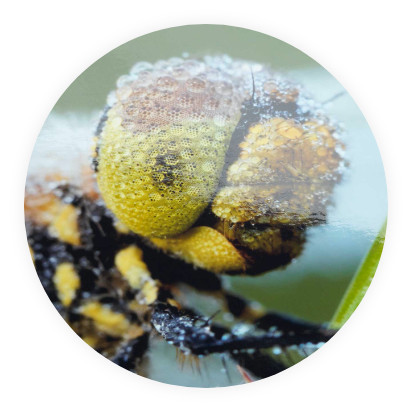 Natural look and feel - better than reality!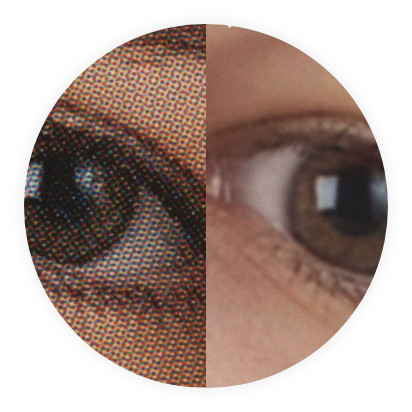 Photo exposure - long lasting & brilliant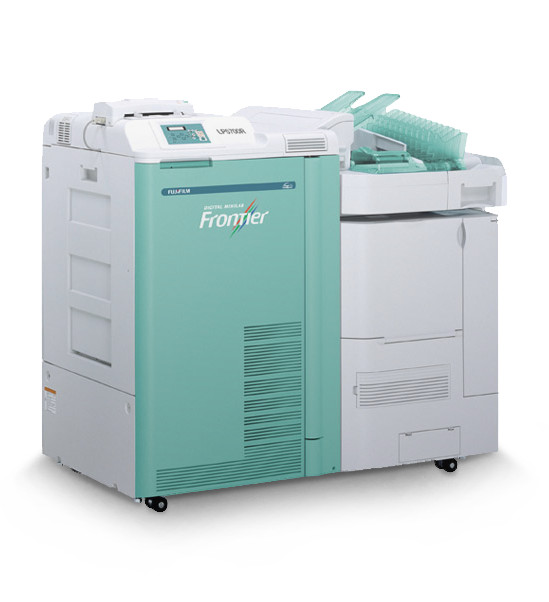 Silver Halide Technology
Every original Fujifilm photo paper incorporates our traditional silver halide emulsion technology. The emulsion is embedded in gelatine, providing overall durability of the image layers and protecting them against chemical degradation from atmospheric pollution and physical wear. It produces a continuous-tone print with uniform colour across each individual pixel, resulting in smooth, natural colour reproduction – it's a real photo print.